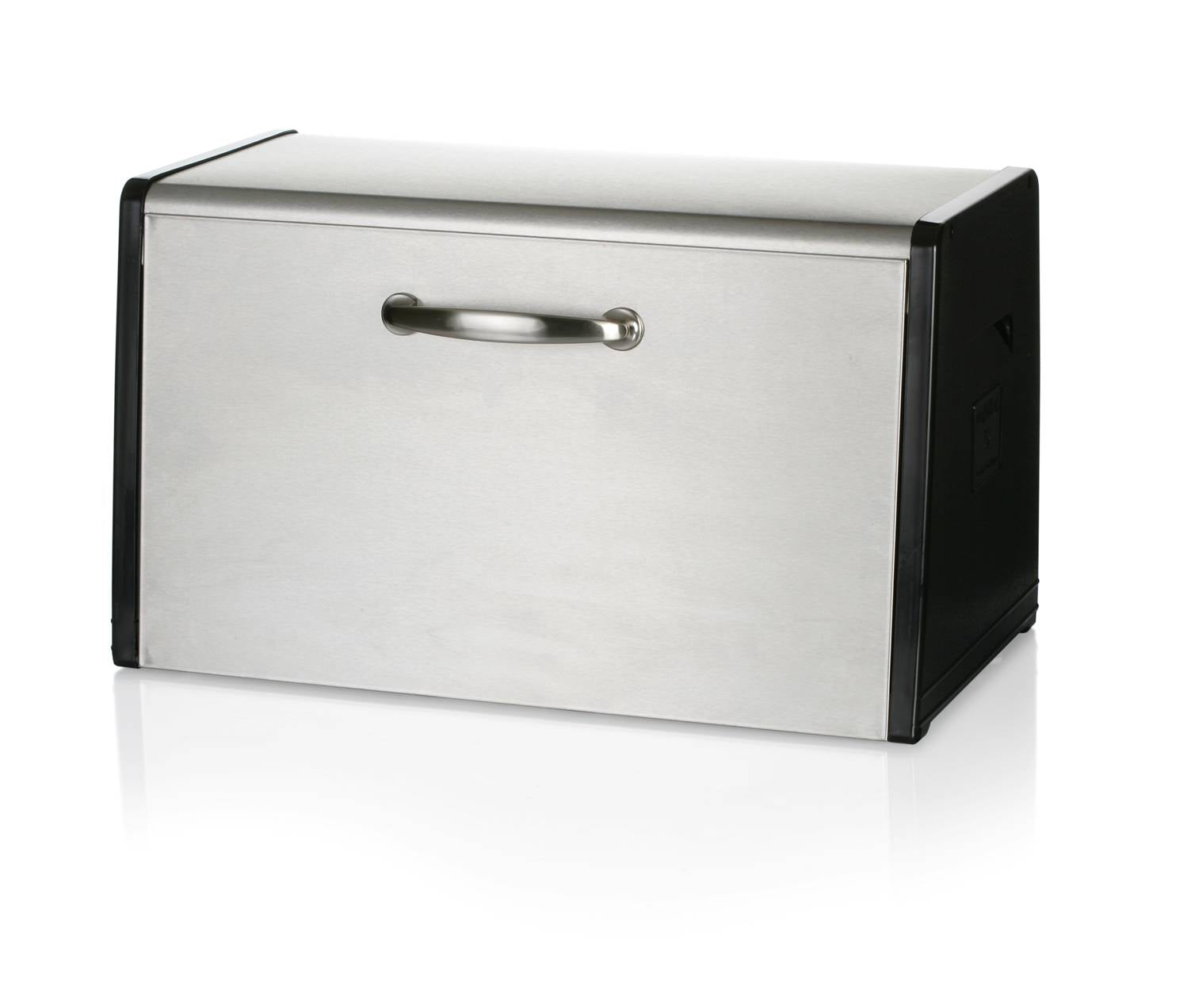 The best way to enjoy your favorite snacks. Brisker keeps snacks crisp and delicious with its gentle warming floor and dry interior.

A central part of any home in humid climates, Briskers are loved for generations and make an ideal gift for weddings, housewarmings, and birthdays.
90 Day Satisfaction Guarantee
We believe you'll love the Brisker like we do and so if for any reason you are not satisfied, send it back within 90 days for a refund. We just ask that you try warm Chips-Ahoy cookies out of the Brisker first!
Key Features:
Preserves & enhances flavor of dry, crispy foods
Saves food & money by reducing waste
Keeps pests and bugs out of your snacks
Looks great in any kitchen; reduces clutter
Foods for Brisker:
Cookies
Crackers
Pretzels
Chips
Cereal
Anything dry/crispy!
Other key uses:
Proofing (proving) bread for baking (ideal temperature & humidity)
Drying herbs
Specifications:
Made in the USA
Size: 18 3/4" x 11" x 11"
Power consumption: 20 watts (roughly same as electric clock)
Floor/Interior temperature: ~120°F
Finish: Brushed stainless steel
Warranty: 2 years